Thriller Books
New Release Thriller Books
|
See all
Browse popular Thriller Authors
New Recommended Thriller Release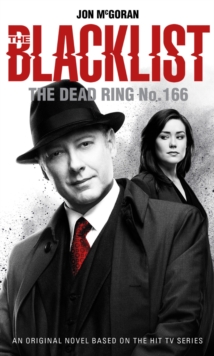 Raymond "Red" Reddington voluntarily surrenders to the FBI after eluding capture for decades.
He has a list of the most dangerous criminals in the world and is willing to guide FBI operations in exchange for immunity.
However, he insists on exclusively working with a rookie profiler by the name of Elizabeth Keen.
A tragic warehouse fire in Turkey, a mine collapse in South Africa, a capsized ferry...