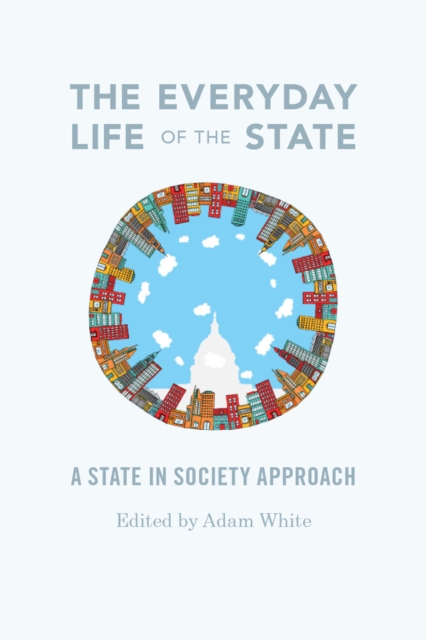 The Everyday Life of the State : A State-in-Society Approach
Hardback
Description
Today there are more states controlling more people than at any other point in history.
We live in a world shaped by the authority of the state.
Yet the complexion of state authority is patchy and uneven.
While it is almost always possible to trace the formal rules governing human interaction to the statute books of one state or another, in reality the words in these books often have little bearing upon what is happening on the ground.
Their meanings are intentionally and unintentionally misrepresented by those who are supposed to enforce them and by those who are supposed to obey them, generating a range of competing authorities, voices, and allegiances.
The Everyday Life of the State explores this "everyday" transformation of state authority into multiple scripts, narratives, and political activities. Drawing upon case studies from across the Middle East, North Africa, and Asia, the chapters in this book investigate the many ways in which those subjects traditionally regarded as being weak, passive, and obedient manage not only to resist the authority of state actors but to actively subvert and appropriate it, in the process making, unmaking, and remaking the boundaries between state and society over and over again.
Collectively, these chapters make an important contribution to the expanding literature on "everyday politics." The "state in society" concept used in this volume has been developed by political scientist Joel S.
Migdal, the Robert F. Philip Professor of International Studies in the University of Washington's Henry M.
Jackson School of International Studies.
Information
Format:Hardback
Pages:264 pages, 0 tables
Publisher:University of Washington Press
Publication Date:15/07/2013
Category:
ISBN:9780295992556
Information
Format:Hardback
Pages:264 pages, 0 tables
Publisher:University of Washington Press
Publication Date:15/07/2013
Category:
ISBN:9780295992556