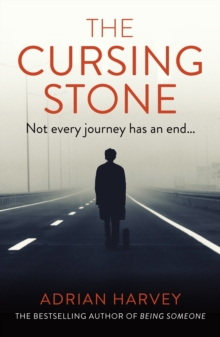 The Cursing Stone
Paperback / softback
Description
'Oh come now, Mr Buchanan. When one goes out into the world, one always ends up smelling of something or other.' Fergus Buchanan has led a charmed life: a doting family, a loving sweetheart and the respect of his neighbours.
All is as it should be and nothing stands between him and the limitless happiness that is his destiny.
But then he is sent from his remote island to retrieve the cursing stone, and his adventures in the wild world beyond cause him to question everything he thought he knew.
Succeed or fail, nothing will be the same again. This modern quest is a story of courage, duty and revenge, of family ties and loves lost and found, of dragons and postcodes.
Information
Format: Paperback / softback
Pages: 320 pages
Publisher: Urbane Publications
Publication Date: 02/11/2016
ISBN: 9781911129189