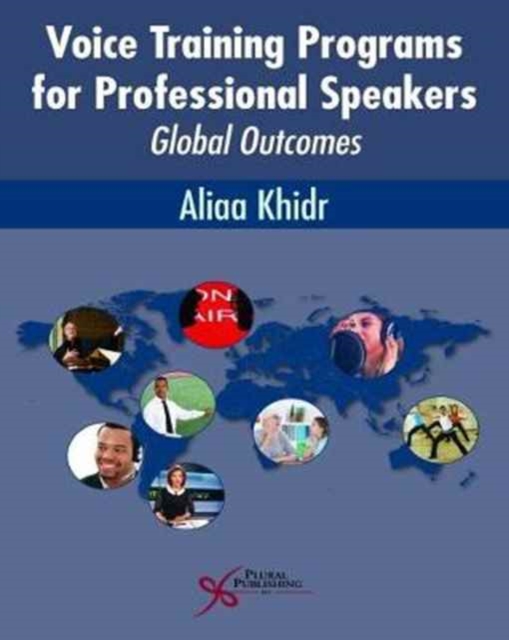 Voice Training Programs for Professional Speakers : Global Outcomes
Paperback / softback
Description
"Voice Training Programs for Professional Speakers: Global Outcomes" is a professional resource for voice training programs used to care for the voice of different professional speakers and occupational voice users.
This includes teachers, media reporters, fitness instructors, telemarketers, and more.
Each chapter is authored by an experienced voice clinician who provides a clear description of the target population and their challenges, explanation of the need for the voice training program, and outcomes of the program.The goal of this text is to raise awareness amongst the professional speakers' community, as well as their governing and educational institutions, regarding the need for voice training programs as part of their occupational care services. "Voice Training Programs for Professional Speakers" can also be used as a resource for those interested in starting similar programs.The text promotes health care amongst future and current professional speakers and can be used by speech language pathologists and vocal coaches as a resource to facilitate awareness and promote similar programs globally. Preventative and management programs are needed for professional voice users and the voice clinicians who treat them; this text studies the outcomes of existing programs to facilitate their adoption and development.
Information
Format:Paperback / softback
Pages:200 pages
Publisher:Plural Publishing Inc
Publication Date:31/07/2017
Category:
ISBN:9781597569668
Information
Format:Paperback / softback
Pages:200 pages
Publisher:Plural Publishing Inc
Publication Date:31/07/2017
Category:
ISBN:9781597569668