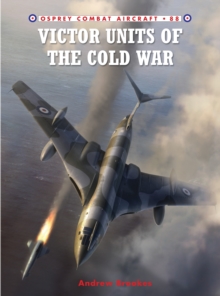 Victor Units of the Cold War
Paperback / softback
Description
Of the three jet bombers that formed the RAF's V-Force in the early years of the Cold War, the Victor was perhaps the most technologically advanced.
First flown on 24 December 1952, the Victor entered service in B 1 configuration in November 1957.
Further improvements were introduced with the B 2, which was optimized for high altitude.
Most B 2s were equipped to carry the Blue Steel stand-off missile, but eight were modified in the strategic reconnaissance role because the Victor 2 was then the longest-ranging aircraft in the RAF.
The Victor ceased to be a low-level bomber after the nuclear mission was taken over by the Royal Navy's Polaris submarine force in the late 1960s.
Thereafter, Victor 1s and 2s continued in frontline service as airborne tankers, supporting operations such as the Falklands War and the Gulf War until the last Victor flight took place on 30 November 1993.
Information
Format: Paperback / softback
Pages: 96 pages
Publisher: Bloomsbury Publishing PLC
Publication Date: 07/02/2011
Category: The Cold War
ISBN: 9781849083393
Also by Andrew J. Brookes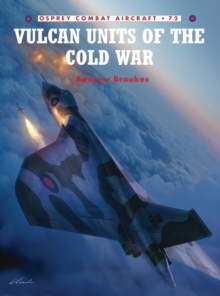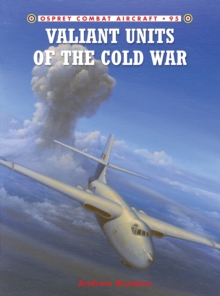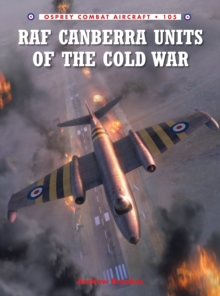 Also in the Combat Aircraft series | View all