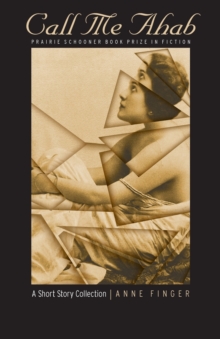 Call Me Ahab : A Short Story Collection
Paperback / softback
Description
Imagine a Hollywood encounter between Helen Keller and Frida Kahlo, "two female icons of disability." Or the story of "Moby Dick, or, The Leg," told from Ahab's perspective.
What if Vincent Van Gogh resided in a twentieth-century New York hotel, surviving on food stamps and direct communications with God? Or if the dwarf pictured in a seventeenth-century painting by Velazquez should tell her story? And, finally, imagine the encounter between David and Goliath from the Philistine's point of view.
These are the characters who people history and myth as counterpoints to the "normal." And they are also the characters who populate Anne Finger's remarkable short stories.
Affecting but never sentimental, ironic but never cynical, these wonderfully rich and comic tales reimagine life beyond the margins of "normality."
Information
Format: Paperback / softback
Pages: 206 pages
Publisher: University of Nebraska Press
Publication Date: 01/09/2009
ISBN: 9780803225336
Also by Anne Finger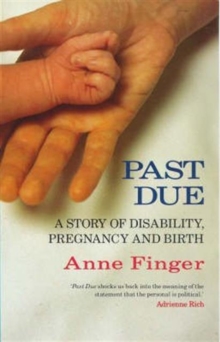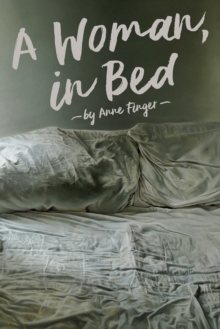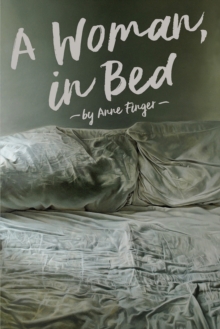 Also in the Prairie Schooner Book Prize in Fiction series | View all