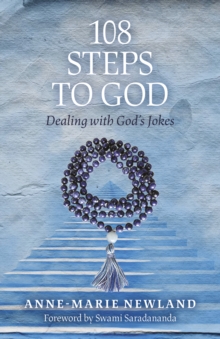 108 Steps To God
Paperback / softback
Description
A personal journey through life-dramas and how to manoeuvre them.
Never one to take life at face value, through her new book 108 Steps to God, internationally acclaimed yoga teacher Anne-Marie Newland leads her readers through her everyday family and work life-challenges, showing set-backs in a positive light so that problems become teachings.
Life is a Spiritual obstacle course, and this book offers coordinates by which to travel.
Foreword by Swami Saradananda.
Also by Anne-Marie Newland