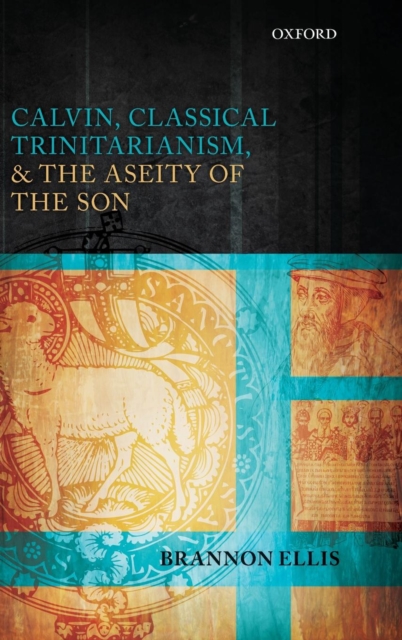 Calvin, Classical Trinitarianism, and the Aseity of the Son
Hardback
Description
For much of his career as a Reformer John Calvin was involved in trinitarian controversy.
Not only did these controversies span his career, but his opponents ranged across the spectrum of theological approaches-from staunch traditionalists to radical antitrinitarians.
Remarkably, the heart of Calvin's argument, and the heart of others' criticism, remained the same throughout: Calvin claimed that the only-begotten Son of the Father is also, as the one true God, 'of himself'.
Brannon Ellis investigates the various Reformation and post-Reformation responses to Calvin's affirmation of the Son's aseity (or essential self-existence), a significant episode in the history of theology that is often ignored or misunderstood.
Calvin neither rejected eternal generation, nor merely toed the line of classical exposition.
As such, these debates turned on the crucial pivot between simple unity and ordered plurality-the relationship between the processions and consubstantiality-at the heart of the doctrine of the Trinity.
Ellis's aim is to explain the historical significance and explore the theological implications of Calvin's complex solidarity with the classical tradition in his approach to thinking and speaking of the Triune God.
He contends that Calvin's approach, rather than an alternative to classical trinitarianism, is actually more consistent with this tradition's fundamental commitments regarding the ineffable generation of God from God than its own received exposition.
Information
Format:Hardback
Pages:272 pages
Publisher:Oxford University Press
Publication Date:28/06/2012
Category:
ISBN:9780199652402
Information
Format:Hardback
Pages:272 pages
Publisher:Oxford University Press
Publication Date:28/06/2012
Category:
ISBN:9780199652402