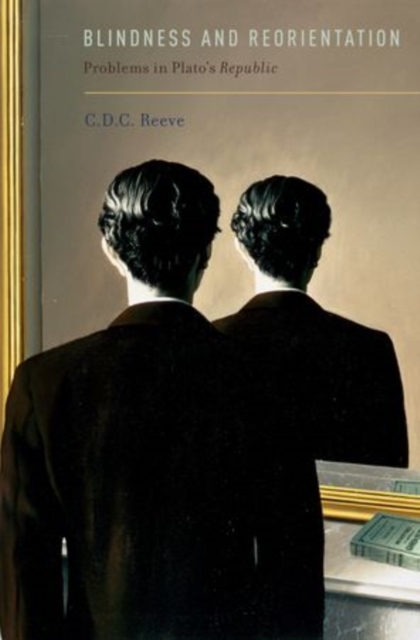 Blindness and Reorientation : Problems in Plato's Republic
Hardback
Description
Are the just happier than the unjust? In Plato' s Republic, Thrasymachus argues that they aren't, that justice is simply the advantage of the stronger.
Though Socrates apparently refutes him, Plato's brothers, Glaucon and Adeimantus, take up his argument anew, challenging Socrates to show them that justice really does better further happiness than injustice.
The nature of this renewed challenge and the reason for it are hotly debated problems.
Equally problematic is the question of whether Socrates succeeds in meeting the challenge in the crucial case of the philosopher-kings, whom he claims are happiest of all.
Central to his attempt is a complex tripartite psychology and the yet more complex the metaphysics and epistemology of transcendent Platonic forms.
But just how these are to be understood or how knowledge of such forms could help the philosopher-kings with the practical business of governing a city also remain deeply problematic issues.
Beginning with a discussion of Socrates in the Apology, and his portrait by Alcibiades in the Symposium, and proceeding to topics more directly within the Republic itself, Blindness and Reorientation develops not just powerful new solutions to these problems, but a new understanding of Plato's conception of philosophy, its relationship to craft-knowledge, and the roles of dialectic and experience within it.
Written in a clear and vivid style, C. D. C. Reeve's new book will be accessible to any committed reader of Plato.
Information
Format:Hardback
Pages:230 pages
Publisher:Oxford University Press Inc
Publication Date:17/01/2013
Category:
ISBN:9780199934430
Information
Format:Hardback
Pages:230 pages
Publisher:Oxford University Press Inc
Publication Date:17/01/2013
Category:
ISBN:9780199934430