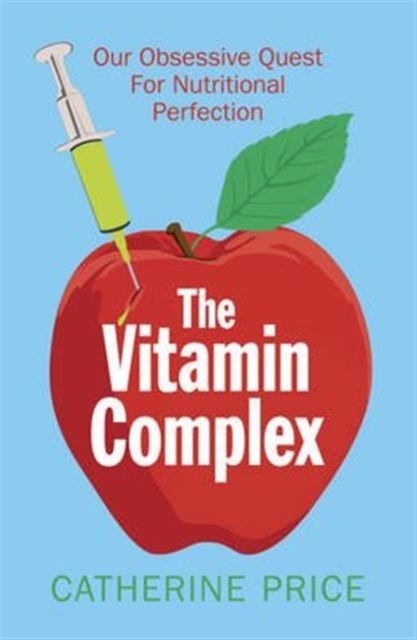 The Vitamin Complex : Our Obsessive Quest for Nutritional Perfection
Paperback / softback
Description
The discovery of vitamins changed our world dramatically.
Terrifying diseases such as scurvy, which had claimed the lives of millions, became preventable and curable.
But before long word of these 'miracles' had spread from the laboratory and into the hands of food marketers.
Decades of over-hyped advertising later and we've accepted as fact the idea that dietary chemicals can be used as shortcuts to improving our health. Award-winning journalist Catherine Price goes in search of the truth about vitamins, taking us to vitamin manufacturers, food laboratories and military testing kitchens.
In this page-turning investigation of the history, science and future of nutrition, she reveals just how much we still don't know about vitamins - the way they work in our bodies and the amounts we really need.
Engaging, witty and personal, The Vitamin Complex proposes an alternative to our obsessive vitamin-driven approach to nutrition - given our lack of knowledge, the best way to decide what to eat is to stop obsessing and simply embrace this uncertainty head-on.
Information
Format:Paperback / softback
Pages:352 pages
Publisher:Oneworld Publications
Publication Date:07/01/2016
Category:
ISBN:9781780748351
Information
Format:Paperback / softback
Pages:352 pages
Publisher:Oneworld Publications
Publication Date:07/01/2016
Category:
ISBN:9781780748351