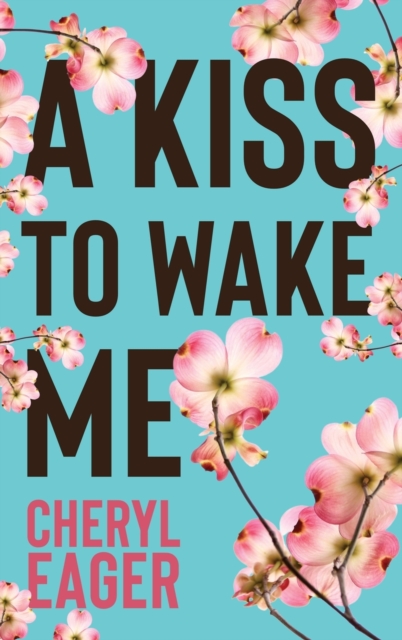 A Kiss to Wake Me
Hardback
Description
A Kiss to Wake Me is a modern-day love story between Jamie and Cara. When the two first lock eyes in the high school cafeteria, "love at first sight" is no longer just a cliche to either of them.
Their romance takes off at record speed but just as quickly crashes into a wall of disbelief when a figurative bomb is dropped into their lives, upending the world as they knew it: Cara is pregnant, even though she believed she was a virgin.
When these unforeseen circumstances threaten the couple's future together, everything comes into question. Is Jamie the father of her baby? Will he still love her and the baby if he's not? How did Cara even get pregnant? How could she possibly cope without him and his family, whom she has grown to love and depend on?
Will Jamie and Cara's love endure the hardships thrust so harshly upon them? Fans of romantic first love and those who desire to see first love withstand seemingly insurmountable obstacles will enjoy this sweet yet intense novel.
--------
Three days before high school graduation, 18-year-old Cara mysteriously delivers a premature baby boy at home in her bathroom. The novel begins with her frantic 911 call and flashes back to unfold the beautiful and romantic first-love story between Cara and Jamie, the new tall and handsome student from California. They are two clever, level-headed teens who strive to do the right things but make one big mistake leading to dire consequences.
Faith and morality hang in the balance between choices made and the tiny miracle baby they've all grown to love. The couple's hope of a happily-ever-after is further at stake as the ensuing police investigation uncovers secrets, lies, and, finally, the answers they have all been holding their breaths to receive to move forward.
A Kiss to Wake Me is told from alternating points of view through the eyes of Jamie and Cara. Fans of romantic first love who desire to see love withstand seemingly insurmountable obstacles will devour this sweet yet intense novel.
Information
Format:Hardback
Pages:334 pages
Publisher:5310 Publishing
Publication Date:19/07/2022
Category:
ISBN:9781990158742
Other Formats
Paperback / softback from £16.35
Information
Format:Hardback
Pages:334 pages
Publisher:5310 Publishing
Publication Date:19/07/2022
Category:
ISBN:9781990158742