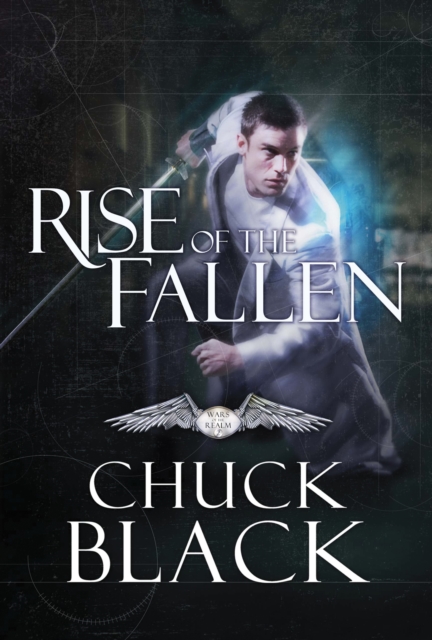 Rise of the Fallen
Paperback / softback
Description
The author of the popular Kingdom Series returns with this thrilling new novel for young adults.
Tragedy and heartache seem to be waiting for Drew Carter at every turn.
Sydney Carlyle, a mysterious and elusive girl offers encouragement through her faith, but Drew is too logical and scientific to believe that her prayer of healing was anything butcoincidental in the restoration of his eyesight.
As his sight returns, he discovers that the accident has heightened his neuron activity, giving him skills and sight beyond the normal man.
When he begins to see fierce invaders that no one else can see, he questions his own sanity, and so do others.
But is he insane or do the invaders trulyexist? The only one who can help him, his genius friend Benjamin Berg, has disappeared.
In Drew's quest to find Ben, he discovers that the invaders themselves areat war, for his efforts to thwart the devastating actions caused by the dark invaders are aided by invaders with a different nature.
Time grows short as the dark invaders close inon Drew.
With skills that no other man possesses, and help from Benjamin and Sydney, Drew initiates a plan to expose the invaders to the world.
Information
Format:Paperback / softback
Pages:320 pages
Publisher:Multnomah Press
Publication Date:17/02/2015
Category:
ISBN:9781601425041
Information
Format:Paperback / softback
Pages:320 pages
Publisher:Multnomah Press
Publication Date:17/02/2015
Category:
ISBN:9781601425041
Also in the Wars of the Realm Series series