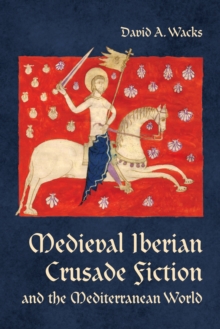 Medieval Iberian Crusade Fiction and the Mediterranean World
Hardback
Description
Reading crusader fiction against the backdrop of Mediterranean history, this book explains how Iberian authors reimagined the idea of crusade through the lens of Iberian geopolitics and social history.
The crusades transformed Mediterranean history and inaugurated complex engagements between Western Europe, the Balkans, North Africa, and the Middle East in ways that endure to this day.
Narratives of crusades powerfully shaped European thinking about the East and continue to influence the representation of interactions between Christian and Muslim states in the region. The crusade, a French idea that gave rise to Iberian, North African, and Levantine campaigns, was very much a Mediterranean phenomenon.
French and English authors wrote itineraries in the Holy Land, chronicles of the crusades, and fanciful accounts of Christian knights who championed the Latin Church in the East.
This study aims to explore the ways in which Iberian authors imagined their role in the culture of crusade, both as participants and interpreters of narrative traditions of the crusading world from north of the Pyrenees.
Information
Format: Hardback
Pages: 296 pages
Publisher: University of Toronto Press
Publication Date: 09/08/2019
Category: General & world history
ISBN: 9781487505011
Other Formats
PDF from £49.97
EPUB from £49.97
Also by David A. Wacks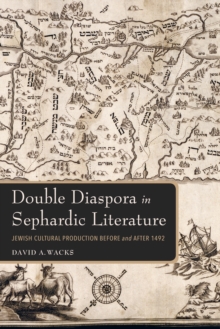 Also in the Toronto Iberic series | View all