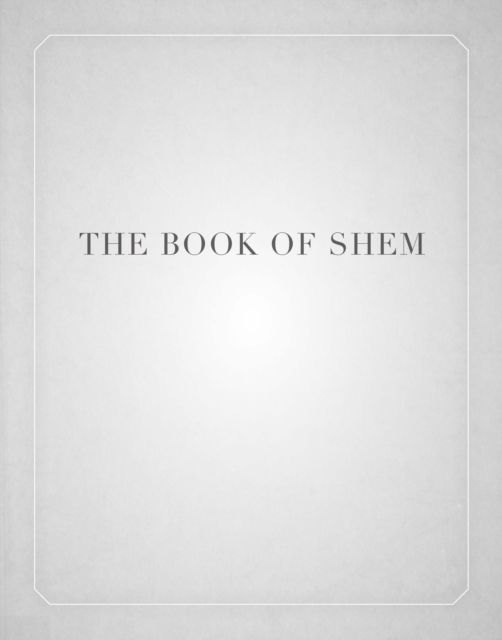 The Book of Shem : On Genesis before Abraham
Hardback
Description
Can anyone say anything that has not already been said about the most scrutinized text in human history?
In one of the most radical rereadings of the opening chapters of Genesis since The Zohar, David Kishik manages to do just that.
The Book of Shem, a philosophical meditation on the beginning of the Bible and the end of the world, offers an inspiring interpretation of this navel of world literature.
The six parts of the primeval story-God's creation, the Garden of Eden, Cain and Abel, Noah's Ark, the first covenant, and the Tower of Babel-come together to address a single concern: How does one become the human being that one is?
By closely analyzing the founding text of the Abrahamic religions, this short treatise rethinks some of their deepest convictions.
With a mixture of reverence and violence, Kishik's creative commentary demonstrates the post-secular implications of a pre-Abrahamic position.
A translation of the Hebrew source, included as an appendix, helps to peel away the endless layers of presuppositions about its meaning.
Information
Format:Hardback
Pages:136 pages
Publisher:Stanford University Press
Publication Date:13/11/2018
Category:
ISBN:9781503606760
Other Formats
Paperback / softback from £15.95
Information
Format:Hardback
Pages:136 pages
Publisher:Stanford University Press
Publication Date:13/11/2018
Category:
ISBN:9781503606760