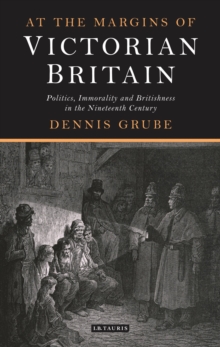 At the Margins of Victorian Britain : Politics, Immorality and Britishness in the Nineteenth Century
Hardback
Description
Victorian Britain, at the head of the vast British Empire, was the wealthiest and most powerful country in the world. Yet, not all Britons were seen as possessing the characteristics that defined what it actually meant to be 'British.' At the Margins of Victorian Britain focuses on the political means of policing unwanted 'others' in Victorian society: the Irish, Catholics and Jews, atheists, prostitutes and homosexuals.
In this groundbreaking study, Dennis Grube details the laws and conventions that were legally and culturally enforced in order to bar these 'others' from gaining power and influence in Victorian Britain.
Utilizing a wide-ranging analysis, the book focuses on key case-studies: the anti-Semitism implicit in Lord Rothschild's barring from the House of Commons; the fine line between accepted male love and companionship and homosexuality, culminating in the Oscar Wilde trials of the 1890s; and how laws against disease were used to police prostitutes and correct moral vices.
Political and legal rhetoric, backed by the force of legislation, set the boundaries of 'Britishness', and enforced those boundaries through the 'majesty' of British law. As Jews, Roman Catholics and atheists were brought into a genuine sense of partnership in the British constitution by being allowed to seek election to Parliament - homosexuals, prostitutes and the allegedly innately criminal Irish found themselves further and more vehemently displaced as the nineteenth century progressed. 'Otherness' stopped being a religious question and became instead a moral one.
That fundamental shift marks the moment that 'Britishness' became a values-based question. And we've been arguing about what those values are ever since. This will be essential reading for those working in the fields of Victorian studies, social and cultural history and constitutional identity.
Information
Format: Hardback
Pages: 320 pages, 8 integrated bw
Publisher: I.B.Tauris & Co. Ltd.
Publication Date: 30/06/2013
Category: British & Irish history
ISBN: 9781780763446
Free Home Delivery
on all orders
Pick up orders
from local bookshops
Also by Dennis Grube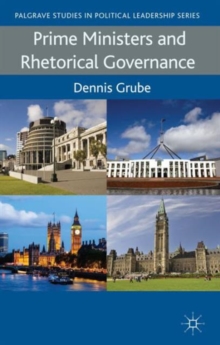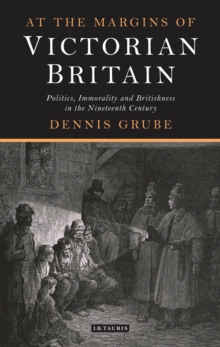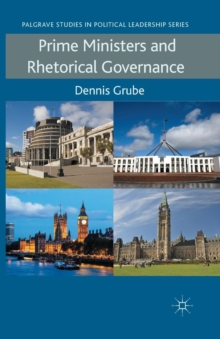 Also in the Library of Victorian Studies series | View all