The Sixteenth-Century French Religious Book
Hardback
Description
This study comprises the proceedings of a conference held in St Andrews in 1999 which gathered some of the most distinguished historians of the French book.
It presents the 16th-century book in a new context and provides the first comprehensive view of this absorbing field.
Four major themes are reflected here: the relationship between the manuscript tradition and the printed book; an exploration of the variety of genres that emerged in the 16th century and how they were used; a look at publishing and book-selling strategies and networks, and the ways in which the authorities tried to control these; and a discussion of the way in which confessional literature diverged and converged.
The range of specialist knowledge embedded in this study will ensure its appeal to specialists in French history, scholars of the book and of 16th-century French literature, and historians of religion.
Also by Dr. Andrew Pettegree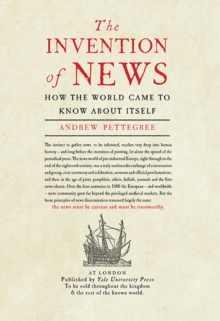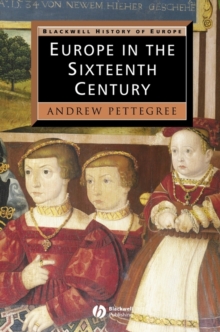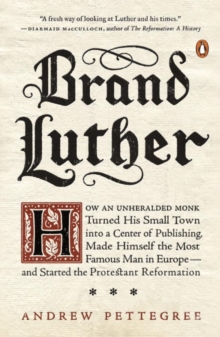 Also in the St Andrews Studies in Reformation History series | View all