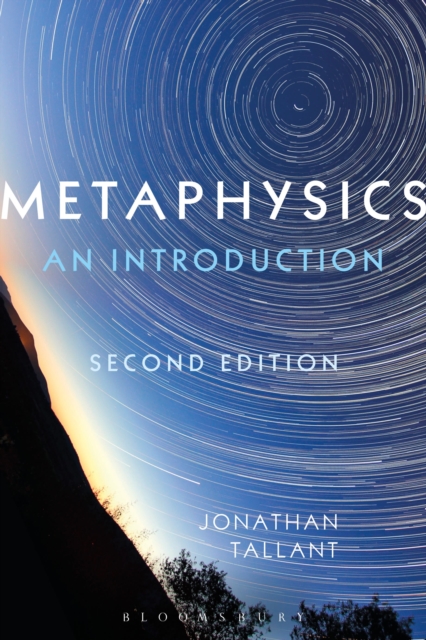 Metaphysics : An Introduction
Hardback
Description
If the sentence 'my cat is on the mat' is true how does it get to be true?
Sentences are made true by what exists. But what about claims such as 'There were dinosaurs?' and '2+2=4'. How do they get to be true? Metaphysics: An Introduction uses the idea of truth and the quest for truth-makers to unravel philosophical problems in contemporary metaphysics.
From the nature of properties and time to causation and objects, truth becomes a guiding theme to understanding metaphysical concepts and debates.
In response to feedback from students and instructors, the Second Edition has been updated with new material in a range of chapters, including discussions of recent research concerning the nature of physical objects, time and modality.
Recommended readings have been revised to ensure an improved gender balance while explanations and ideas are easier to follow.
Together with a glossary and discussion questions, each chapter concludes with a series of mind maps to help visualise the logical space being explored and how the arguments push in different directions.
Metaphysics: An Introduction is suitable for anyone studying metaphysical problems for the first time.
Information
Format:Hardback
Pages:294 pages
Publisher:Bloomsbury Publishing PLC
Publication Date:21/09/2017
Category:
ISBN:9781350006713
Information
Format:Hardback
Pages:294 pages
Publisher:Bloomsbury Publishing PLC
Publication Date:21/09/2017
Category:
ISBN:9781350006713