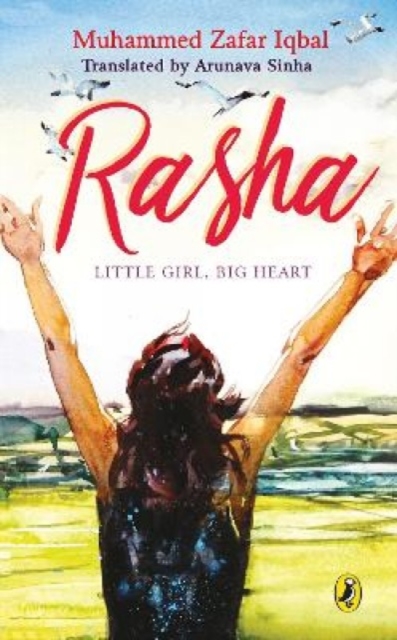 Rasha : Little Girl, Big Heart
Paperback / softback
Description
The breathtaking story of a feisty young girlFifteen-year-old Rasha is abandoned by her mother in a village with her aged-and probably mad-grandmother.
Uprooted from her school and her friends back in cosmopolitan Dhaka, a disgruntled Rasha has to start life afresh in a faraway place with no electricity, incessant rains, nosy neighbours and a primitive school. Refusing to resign to the circumstances, Rasha rises against them and turns indomitable.
Exposing a bullying teacher, nipping a child marriage in the bud, learning to take a boat to school and teaching her classmates how to use computers-these are only a few of this young girl's incredible exploits!But just as Rasha settles into her new life, new friends in tow, she is confronted by a nightmarish past that once ravaged her family. Will Rasha survive this daunting, and astounding, adventure?
Information
Format:Paperback / softback
Pages:224 pages
Publisher:Penguin Random House India
Publication Date:01/08/2016
Category:
ISBN:9780143334149
Information
Format:Paperback / softback
Pages:224 pages
Publisher:Penguin Random House India
Publication Date:01/08/2016
Category:
ISBN:9780143334149