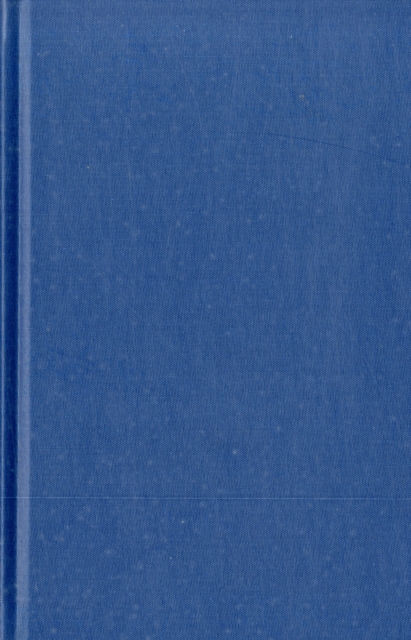 Free Will: A Guide for the Perplexed
Hardback
Description
This is an up-to-date and approachable exploration of the age-old question, 'What is free will and do we have it?' In everyday life, we often suppose ourselves to be free to choose between several courses of action.
But if we examine further, we find that this view seems to rest on metaphysical and meta-ethical presuppositions almost all of which look problematic.
How can we be free if everything is determined by factors beyond our control, stretching back in time to the Big Bang and the laws of nature operating then?
The only alternative to determinism is indeterminism, but is not indeterminism just there being a certain amount of randomness in the world?
Does not randomness hinder you from being the author of your actions?
This book looks at how much of the structure of our everyday judgments can survive the arguments behind such questions and thoughts.
In doing so, it explores the alternative arguments that have been advanced concerning free will and related notions, including an up-to-date overview of the contemporary debates.
In essence, the book seeks to understand and answer the age-old question, 'What is free will and do we have it?'
Information
Format:Hardback
Pages:208 pages
Publisher:Continuum Publishing Corporation
Publication Date:20/01/2011
Category:
ISBN:9781441196231
Information
Format:Hardback
Pages:208 pages
Publisher:Continuum Publishing Corporation
Publication Date:20/01/2011
Category:
ISBN:9781441196231
Also in the Guides for the Perplexed series | View all