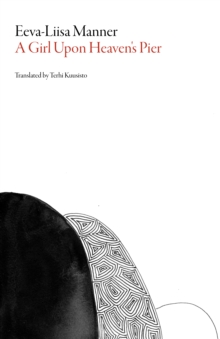 GIRL ON HEAVENS PIER
Paperback
Description
Originally published in 1951, this novel tells of a young girl living with her deeply religious grandparents in pre-war Vyborgbefore it became part of the Soviet Union.
Leena hates school, loves music and rain, and wanders through the town in a state of childish enchantment.
Like a spruce cone, a child falls into a world where logical disorder replaces magical order, and there you arein trouble, well agree.
The world she inhabits features multiple layers of reality, and this is reflected in the novels artful narrative life and death are reflections of each other, and reality is merely a map of the individuals inner world.
Through the
Information
Format: Paperback
Pages: 104 pages
Publisher: CENTRAL BOOKS
Publication Date: 01/01/0001
ISBN: 9781628971385
Free Home Delivery
on all orders
Pick up orders
from local bookshops