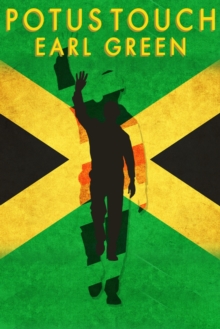 Description
Potus Touch is a unique, semi fictional account of the historic American president's visit to Jamaica.
Fact is interwoven with fictional characters in a resplendent embroidery of a tale that could have been told in parts in any households in Jamaica. Potus Touch relates the journey of an inner city adolescent and his uptown friend who find themselves in the face of immediate and longstanding struggles.
It is about recent history, Jamaican culture meeting with American culture, ghettos and suburbs, friendship, choices, love lost, found, and maintained, sex, adolescent complexities, ganja, child abuse, the search of a boyman for a father figure, and the ways everything touches everyone.
Information
Format: Paperback
Pages: 190 pages
Publisher: Fitzhenry & Whiteside Ltd
Publication Date: 15/03/2018
ISBN: 9781988281254
Free Home Delivery
on all orders
Pick up orders
from local bookshops