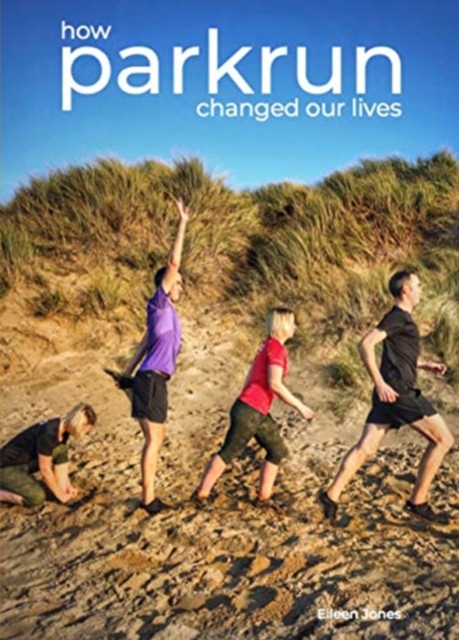 how parkrun changed our lives
Paperback / softback
Description
'Everyone's parkrun journey is different and yet we share so many experiences.
Eileen covers these and many more shared pleasures. I know you are going to enjoy this book as much as I have.' Paul Sinton-Hewitt (Founder of parkrun) Millions of people around the world each week take part in the free 5k parkruns, held in city parks, seaside proms and country areas. In this fascinating new book, Eileen Jones joins parkruns around the UK, finding the individual runners' stories behind what has been hailed as the most significant public health initiative of our time.
She talks to those whose lives have been changed by parkrun. parkrun has rapidly become a social movement for the common good and even, Eileen suggests, a new religion. Eileen's book looks as well at the academic studies which demonstrate that simply being at a parkrun is beneficial for health and wellbeing. The idea which Paul Sinton-Hewitt first came up with for a run in a west London park gets its deserved and timely celebration in Eileen's wonderful book.
Information
Format:Paperback / softback
Pages:200 pages, 12 pages of colour photographs
Publisher:Gritstone Publishing
Publication Date:01/03/2021
Category:
ISBN:9781913625030
Information
Format:Paperback / softback
Pages:200 pages, 12 pages of colour photographs
Publisher:Gritstone Publishing
Publication Date:01/03/2021
Category:
ISBN:9781913625030