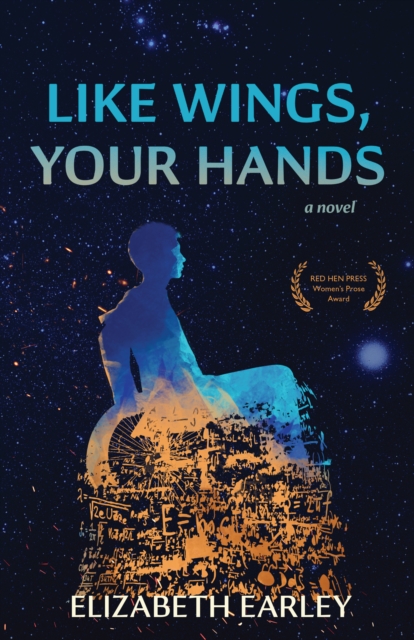 Like Wings, Your Hands
Paperback / softback
Description
Kalina, born in Bulgaria and now living in Boston, has always been a spiritual seeker.
Her fourteen-year-old son, Marko, who has spina bifida and is partially paralyzed, shares her curiosity about larger metaphysical questions, but also has his own unique perspective on life: Marko perceives numbers as having colors, shapes, and textures-and they're linked to emotions: embarrassment, for example, is fourteen; satisfaction is sixty-seven. Kalina is determined to respect her son's dignity and privacy as he embarks on the new terrain of adolescence, complicated as it is by his continued physical dependence on her care.
She has other issues to wrestle with as well, including coming to understand her own life choices and her strained relationship with her father.
Meanwhile, Marko, already expert at deep meditation, discovers a technique that allows him to experience a sense of boundlessness and also gain surprising insights into himself, his mother, and the grandfather he's never met. Both a philosophical novel and a coming-of-age story, Like Wings, Your Hands explores a mother-son relationship in the context of disability and interdependence, while also raising questions about the nature of time and space and the limitless capacities of the human mind.
Information
Format:Paperback / softback
Pages:288 pages
Publisher:Red Hen Press
Publication Date:28/11/2019
Category:
ISBN:9781597098236
Information
Format:Paperback / softback
Pages:288 pages
Publisher:Red Hen Press
Publication Date:28/11/2019
Category:
ISBN:9781597098236