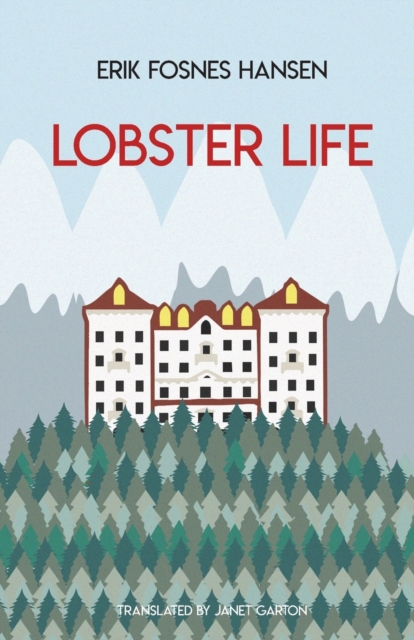 Lobster Life
Paperback / softback
Description
Life in a grand Norwegian mountain hotel is not what it used to be; Norwegians have deserted the traditions of their nati- ve land, with its invigorating ski trips and lake-fresh trout, for charter tours to `the infernal south'.
Sedd's grandparents are fighting a losing battle to maintain standards at Fa vnesheim hotel, which has been in the family for generations, whilst the young Sedd observes developments with a keen eye for the absurd and a growing sense of unease that all is not well.
He has his own demons too, as he tries to unearth the truth about his father, an Indian doctor who died as Sedd was conceived, and his mother, who was `taken by Time' when he was a toddler and whom he remembers only as a foxy-red sheen in the air. Death stalks this peaceful place, as cracks in the polished surface begin to show.
The first to die is the bank manager, who has kept the hotel going on credit, and whose demi- se has ominous consequences for the whole district.
Then the new bank manager's daughter almost literally pesters the life out of Sedd; he has trained as a life-saver, but finds saving people more complicated than he had thought.
He becomes obsessed with a locked room, which he imagines will reveal the truth about his mother - but it refuses to give up its secrets. Erik Fosnes Hansen's latest work from 2016 is a coming- of-age novel with a narrator who stands comparison with Holden Caulfield or David Copperfield.
Information
Format:Paperback / softback
Pages:392 pages
Publisher:Norvik Press
Publication Date:15/08/2019
Category:
ISBN:9781909408524
Information
Format:Paperback / softback
Pages:392 pages
Publisher:Norvik Press
Publication Date:15/08/2019
Category:
ISBN:9781909408524