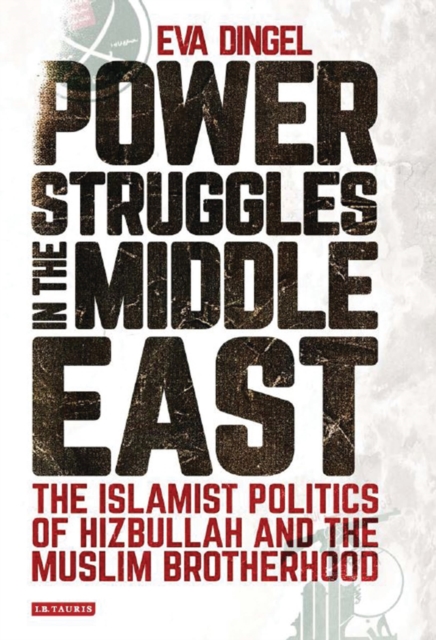 Power Struggles in the Middle East : The Islamist Politics of Hizbullah and the Muslim Brotherhood
Hardback
Description
Who are the Muslim Brotherhood and Hizbullah? What do the two movements - one Sunni and one Shi'a - have in common?
Despite being classified by a number of countries as 'terrorist' organisations, both are in fact serious political players in the states in which they operate - Egypt and Lebanon.
Both have, at various points, advocated pan-Islamism: the unity of Muslims under an Islamic state or caliphate, but, rather than considering them as extremist religious movements, Eva Dingel here studies them as players within the political process.
She considers why, at certain points, they have chosen to play by the conventional political rules, while during other periods, they have applied different, more extreme, methods of political protest.
Dingel's comparative history of two of the most prominent political Islamist movements sheds light on the complex - and often misunderstood - interaction between Islam and politics in the Middle East.
This book is essential reading for anyone who wants to understand the changing dynamics of politics in the Islamic world.
Information
Format:Hardback
Pages:320 pages, 1 bw integrated
Publisher:Bloomsbury Publishing PLC
Publication Date:21/11/2016
Category:
ISBN:9781784534332
Information
Format:Hardback
Pages:320 pages, 1 bw integrated
Publisher:Bloomsbury Publishing PLC
Publication Date:21/11/2016
Category:
ISBN:9781784534332