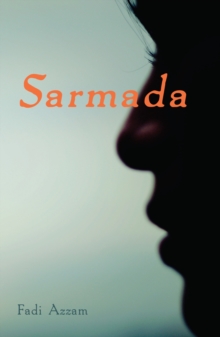 Sarmada
Paperback / softback
Description
Sarmada, Arabic for 'perpetuate' or 'the eternally-not-changed, is the name of the novel's fictitious setting.
In the title, Fadi Azzam creates a new word (a derivative female form of noun-verb, which does not exist in Arabic) and in so doing immediately lets the reader know that women are the protagonists of this story that spans several generations, from Syria to Paris and back again.
The novel is set in the Druze area and is a declaration of love for tolerance and for the peaceful coexistence of the many religious groups that live in close proximity.
The Druze baptise their children and celebrate Christian holidays; however, the priests regularly collect money to build houses for Muslims and Druze alike.
Myths, communists, nationalists, murder, illicit love, superstition, erotic trees and women's breasts make up the tapestry of this strange novel.
Fadi Azzam narrates, just as he writes poetry, meaning Sarmada is direct, ruthless and full of fire.
The story is a concentrated collection of poetry, irony and satire all told in a language and voice that is entirely unique.
Information
Format: Paperback / softback
Pages: 192 pages
Publisher: Arabia Books Ltd
Publication Date: 30/10/2011
ISBN: 9781906697341
Free Home Delivery
on all orders
Pick up orders
from local bookshops