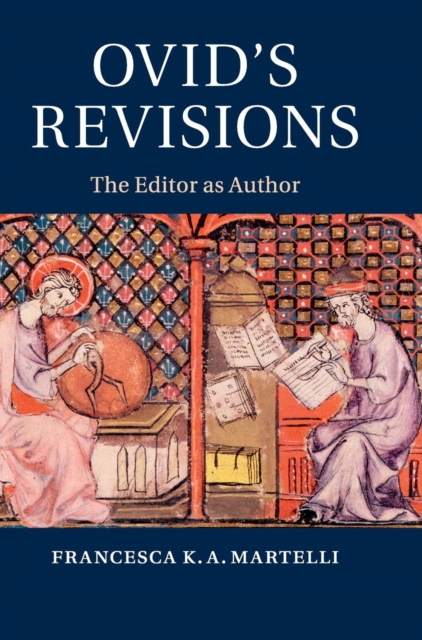 Ovid's Revisions : The Editor as Author
Hardback
Description
A striking feature of Ovid's literary career derives from the processes of revision to which he subjects the works and collections that make up his oeuvre.
From the epigram prefacing the Amores, to the editorial notices built into the book-frames of the Epistulae Ex Ponto, Ovid repeatedly invites us to consider the transformative horizons that these editorial interventions open up for his individual works, and which also affect the shape of his career and authorial identity.
Francesca K. A. Martelli plots the vicissitudes of Ovid's distinctive career-long habit, considering how it transforms the relationship between text, oeuvre and authorial voice, and how it relates to the revisory practices at work in the wider cultural and political matrix of Ovid's day.
This fascinating study will be of great interest to students and scholars of classical literature, and to any literary critic interested in revision as a mode of authorial self-fashioning.
Information
Format:Hardback
Pages:270 pages
Publisher:Cambridge University Press
Publication Date:05/12/2013
Category:
ISBN:9781107037717
Information
Format:Hardback
Pages:270 pages
Publisher:Cambridge University Press
Publication Date:05/12/2013
Category:
ISBN:9781107037717