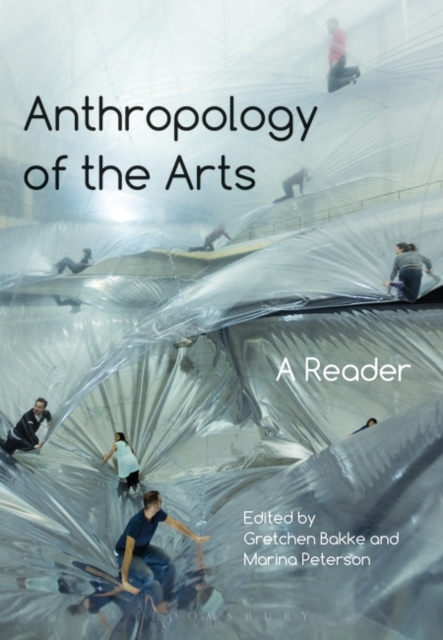 Anthropology of the Arts : A Reader
Paperback / softback
Description
A comprehensive introduction to the anthropology of the arts, this is the first textbook to go beyond visual art to cover the arts more broadly.
Drawing together media such as painting, sound, performance, video, and film, it presents a clear overview of the cross-cultural human experience of art.Introducing students to the basics as well as the latest scholarship, the book features:- 45 chapters which combine classic texts from anthropologists such as Pierre Bourdieu, Claude Levi-Strauss, Margaret Mead, Bronislaw Malinowski, Alfred Gell, Franz Boas, and Mary Douglas with recent scholarship by George Marcus, Tim Ingold, Roger Sansi, Christopher Pinney, Georgina Born, and others- Both theoretical and ethnographic readings, with coverage ranging from Bali, Papua New Guinea, Egypt, sub-Saharan Africa, Eastern Europe, and Australia to the United States- Introductory materials, ethnographic exercises, further reading ideas, and alternative suggestions for navigating the content based on medium, geography, theory, or ethnographyDesigned for classroom use, Anthropology of the Arts is invaluable for teaching and learning.
Engaging and accessible, it is essential reading for students in anthropology of art, anthropology of design, anthropology of performance, and related courses.
Information
Format:Paperback / softback
Pages:400 pages
Publisher:Taylor & Francis Ltd
Publication Date:17/11/2016
Category:
ISBN:9781472585929
Information
Format:Paperback / softback
Pages:400 pages
Publisher:Taylor & Francis Ltd
Publication Date:17/11/2016
Category:
ISBN:9781472585929