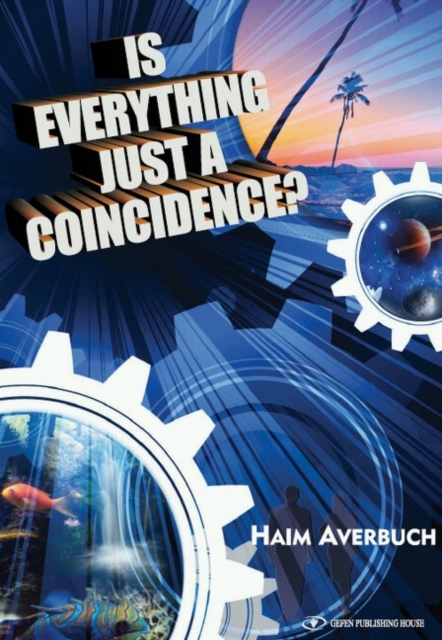 Is Everything Just a Coincidence?
Paperback / softback
Description
Why was the universe created? Is there a Creator? What is my connection with Him? What is the purpose of my existence in this world? Why is there so much injustice? Facing personal tragedies, diseases, natural disasters, and the death of young people even children and babies causes a loss of faith.
It's not surprising that we ask ourselves: Where is God?
This book is an exploration of these fundamental questions.
In plain and simple language, the author tries to open the reader's eyes to all that is about us, and to provide a framework for clearly addressing the important issues of human existence.
Nondenominational in approach, addressed to a wide audience, Coincidence closes the distance so many adults have put between themselves and God, encouraging a wholesome and authentic perspective on life.
Brightly illustrated with well-chosen, fascinating images, this exploration of the created world and our place in it will be of interest to any thinking person who wants to live a meaningful life.
Information
Format:Paperback / softback
Pages:150 pages
Publisher:Gefen Publishing House
Publication Date:15/01/2015
Category:
ISBN:9789652297808
Information
Format:Paperback / softback
Pages:150 pages
Publisher:Gefen Publishing House
Publication Date:15/01/2015
Category:
ISBN:9789652297808