Secret Edinburgh : An Unusual Guide
Paperback / softback
Description
Let Secret Edinburgh guide you around the unusual and unfamiliar.
Step off the beaten track with this fascinating Edinburgh guide book and let our local experts show you the well-hidden treasures of this amazing city.
Ideal for local inhabitants, curious visitors and armchair travellers alike.Discover hidden gardens and clandestine art that even the neighbours overlook, visit the strangest of museums, get water-boarded in a prototype Jacuzzi and traumatised by Rabelaisian rafters, decrypt mysterious Masonic markings, step inside an Icelandic lava grotto, travel to the Wild West of Morningside, learn the secrets of Mrs Coade's stone, sniff out the dogs more dazzling than Greyfriars Bobbie, track down traces of Edinburgh's Great Exhibition ...
Far from the tourist traps and the crowded landmarks, you may have thought Edinburgh had no more to reveal, but the city still keeps many treasures hidden away in the most unexpected of places.
An indispensable travel guide for those who thought they knew Edinburgh well, or who would like to explore the curiosities of this most secretive of cities. "Most visitors only scratch the surface of the cities they visit.
Most residents accidentally take for granted the places they live.
This book delves deep into Edinburgh's rich history and the stories its special places tell, nudging its reader to find delight in the esoteric details, and to go and explore our wonderful and beautiful city with fresh eyes, a spring in the step and song in the soul." Adam Wilkinson, Director of Edinburgh World Heritage
Information
Format: Paperback / softback
Pages: 256 pages
Publisher: Jonglez
Publication Date: 30/04/2020
Category: Travel & holiday guides
ISBN: 9782361953638
Also by Hannah Robinson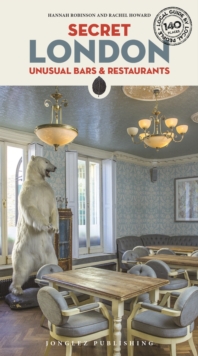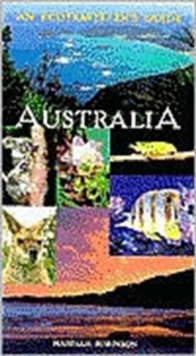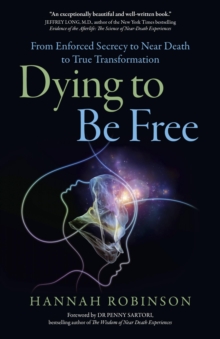 Also in the Secret Guides series