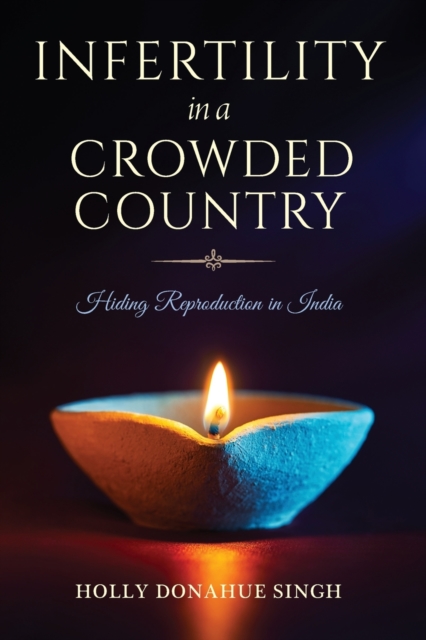 Infertility in a Crowded Country : Hiding Reproduction in India
Description
In Lucknow, the capital of India's most populous state, the stigmas and colonial legacies surrounding sexual propriety and population growth affect how Muslim women, often in poverty, cope with infertility. In Infertility in a Crowded Country, Holly Donahue Singh draws on interviews, observation, and autoethnographic perspectives in local communities and Lucknow's infertility clinics to examine access to technology and treatments and to explore how pop culture shapes the reproductive paths of women and their supporters through clinical spaces, health camps, religious sites, and adoption agencies.
Donahue Singh finds that women are willing to transgress social and religious boundaries to seek healing.
By focusing on interpersonal connections, Infertility in a Crowded Country provides a fascinating starting point for discussions of family, kinship, and gender; the global politics of reproduction and reproductive technologies; and ideologies and social practices around creating families.
Information
Format:
Pages:344 pages, 21 Illustrations, black and white
Publisher:Indiana University Press
Publication Date:06/12/2022
Category:
ISBN:9780253063878
Information
Format:
Pages:344 pages, 21 Illustrations, black and white
Publisher:Indiana University Press
Publication Date:06/12/2022
Category:
ISBN:9780253063878