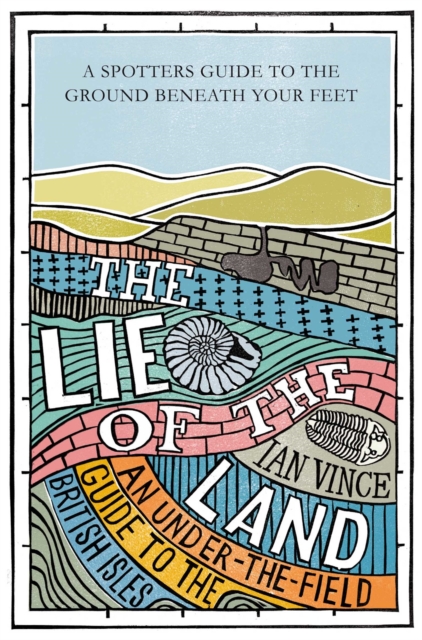 The Lie of the Land : An under-the-field guide to the British Isles
Paperback / softback
Description
Like most of us, Ian Vince used to think of the British countryside as average, unexciting - as dramatic as a nice cup of tea.
Then, over the course of a single car journey, the features of our green and pleasant land reawakened a fascination with geology that he had long forgotten, and he began to delve beneath the surface (metaphorically, that is). From the rocks of north-west Scotland which are amongst the oldest on the planet to St Michael's Mount off the coast of Cornwall, which was still being shaped in human memory, The Lie of the Land takes us on a journey through a fantastically exotic Britain of red desert sands, shattering continental collisions and tides of volcanic lava.
Ian Vince shows us how Britain came to look the way it does; and with warmth and wit transports us back through billions of years to a land that time forgot.
Information
Format:Paperback / softback
Pages:304 pages
Publisher:Pan Macmillan
Publication Date:03/06/2011
Category:
ISBN:9780330535397
Information
Format:Paperback / softback
Pages:304 pages
Publisher:Pan Macmillan
Publication Date:03/06/2011
Category:
ISBN:9780330535397