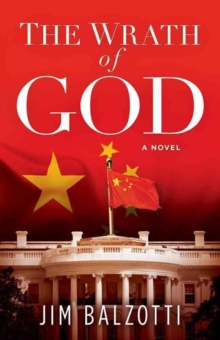 Description
A Novel. The year is 2028. Everywhere, battles rage, and America is conqueredmdashdying slowly beneath the iron fist of its new overlord China.BR 160BR The war between China and the United States didnrsquot start with an army or a tank or a bomb or a bullet.
A simple demand lit the fuse. America owed China 19 trillion, and China wanted its money back.
Now.BR 160BR But a long string of US Congresses lusting to spend and loathing to save had put America so deep in debt it couldnrsquot get out.BR 160BR So China took the next best thing.
America itself.BR 160BRIThe Wrath Of God/I shows you the realistic future awaiting an
Information
Format: Paperback
Pages: 224 pages
Publisher: CHARISMA HOUSE
Publication Date: 09/02/2016
Category: Religion & beliefs
ISBN: 9781629985022
Free Home Delivery
on all orders
Pick up orders
from local bookshops