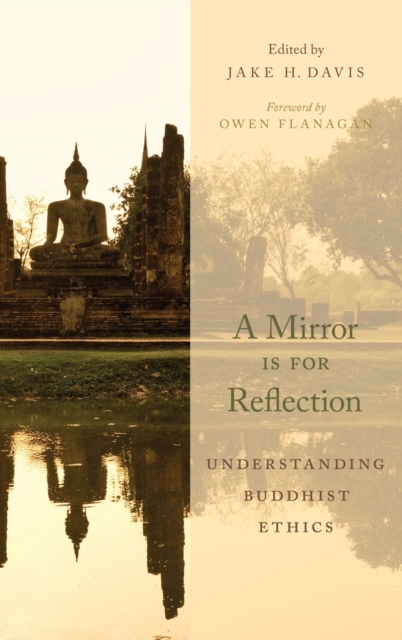 A Mirror Is for Reflection : Understanding Buddhist Ethics
Description
This volume offers a rich and accessible introduction to contemporary research on Buddhist ethical thought for interested students and scholars, yet also offers chapters taking up more technical philosophical and textual topics.
A Mirror is For Reflection offers a snapshot of the present state of academic investigation into the nature of Buddhist Ethics, including contributions from many of the leading figures in the academic study of Buddhist philosophy.
Over the past decade many scholars have come to think that the project of fitting Buddhist ethical thought into Western philosophical categories may be of limited utility, and the focus of investigation has shifted in a number of new directions.
This volume includes contemporary perspectives on topics including the nature of Buddhist ethics as a whole, karma and rebirth, mindfulness, narrative, intention, free will, politics, anger, and equanimity.
Information
Format:
Pages:392 pages
Publisher:Oxford University Press Inc
Publication Date:03/08/2017
Category:
ISBN:9780190499778
Information
Format:
Pages:392 pages
Publisher:Oxford University Press Inc
Publication Date:03/08/2017
Category:
ISBN:9780190499778