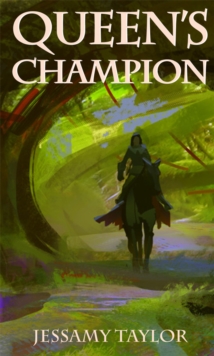 Queen's Champion
Paperback / softback
Description
Following his hairsbreadth escape from his enemies at the end of King's Company, young William d'Amory is now in France enjoying a life of hunting and jousting as a close friend of Prince Henry of Anjou.
He has put off completing his pledge to deliver a mysterious casket to the heir to an estate in Sicily - but his past catches up with him and he is forced to flee across France pursued by armed men.
Once in Sicily he believes his duty - and the danger - will be over.
But he finds the heir is a young girl every bit as spirited and willful as he is himself - and only by collaborating can they save their own lives and that of the Queen to whom they have sworn allegiance.
Information
Format: Paperback / softback
Pages: 192 pages
Publisher: IndieBooks
Publication Date: 30/01/2020
Category: Historical
ISBN: 9781908041678
Also by Jessamy Taylor