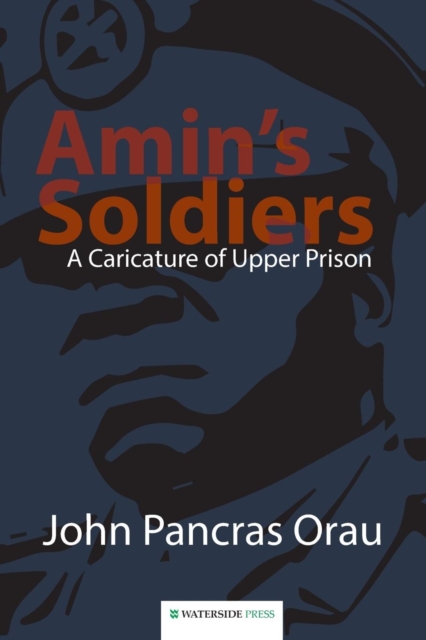 Amin's Soldiers : A Caricature of Upper Prison
Paperback / softback
Description
Following the fall of African dictator Idi Amin, remnants of his army were rounded-up and thrown in jail.
John Pancras Orau, a member of Amin's Ugandan Air Force was one of these men.
He saw first-hand the privations, isolation, hunger and humiliation in what were little more than concentration camps.
In this book he describes the uncertainty and arbitrary punishments that - alongside fear that prisoners might just 'disappear' - were part of daily life.
A true story of hope and belief, Amin's Soldiers is a masterpiece of tragicomic writing falling somewhere between Catch 22 and Animal Farm as The Chieftan and his Brains Trust of fellow inmates try to govern themselves against a backdrop of prison gossip, rumour, misinformation and ever-changing rules.
John Pancras Orau was born in Pallisa, Eastern Uganda.
He quit priestly training to join the Ugandan Air Force but as President Amin was swept from power his career was cut short.
After spending over two years in prison, he worked for Uganda's New Vision daily newspaper.
Information
Format:Paperback / softback
Pages:202 pages
Publisher:Waterside Press
Publication Date:15/07/2013
Category:
ISBN:9781904380962
Information
Format:Paperback / softback
Pages:202 pages
Publisher:Waterside Press
Publication Date:15/07/2013
Category:
ISBN:9781904380962