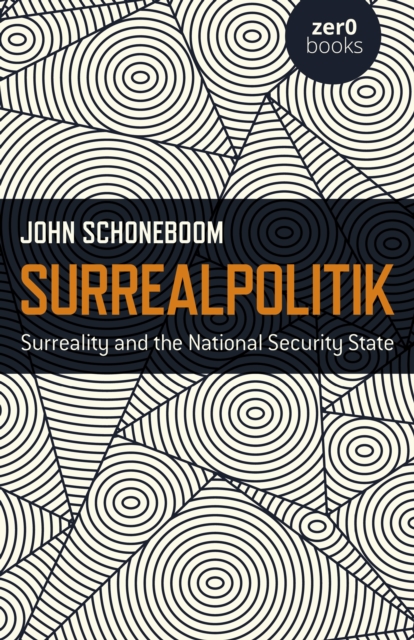 Surrealpolitik : Surreality and the National Security State
Paperback / softback
Description
Our times are not just weird, but literally surreal: we live in a paranoid, increasingly authoritarian culture in which the real, the presumed and the purported are indistinguishable strands of a dense hallucinatory web of mediated spectacles.
Surrealpolitik takes up cultural theorist Mark Fisher's challenge to expose capitalist realism's 'realism' as nothing of the sort.
To subject the symbolic order to a surrealist mode of inquiry is to transgress taboos, reveal biases and inconsistencies, test assumptions and investigate the extent to which the real is, like our dreams - a fungible projection of our unconscious expectations.
The nexus of dreams, hyperreality, paranoia, totalitarianism, terror, art, myth and culture is where realpolitik becomes the surrealpolitik of the title.
Information
Format:Paperback / softback
Pages:152 pages
Publisher:John Hunt Publishing
Publication Date:30/09/2022
Category:
ISBN:9781785359491
Information
Format:Paperback / softback
Pages:152 pages
Publisher:John Hunt Publishing
Publication Date:30/09/2022
Category:
ISBN:9781785359491