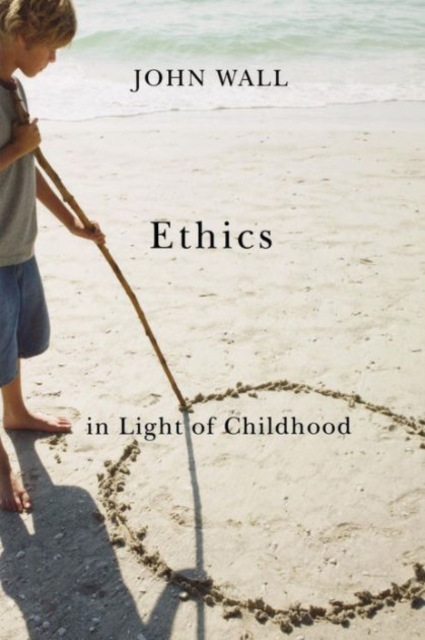 Ethics in Light of Childhood
Paperback / softback
Description
Childhood faces humanity with its own deepest and most perplexing questions.
An ethics that truly includes the world's childhoods would transcend pre-modern traditional communities and modern rational autonomy with a postmodern aim of growing responsibility.
It would understand human relations in a poetic rather than universalistic sense as openly and interdependently creative.
As a consequence, it would produce new understandings of moral being, time, and otherness, as well as of religion, rights, narrative, families, obligation, and power. "Ethics in Light of Childhood" fundamentally reimagines ethical thought and practice in light of the experiences of the third of humanity who are children.
Much like humanism, feminism, womanism, and environmentalism, Wall argues, a new childism is required that transforms moral thinking, relations, and societies in fundamental ways.
Wall explores childhood's varied impacts on ethical thinking throughout history, advances the emerging interdisciplinary field of childhood studies, and reexamines basic assumptions in contemporary moral theory and practice. In the process, he does not just apply ethics to childhood but applies childhood to ethics - in order to imagine a more expansive humanity.
Information
Format:Paperback / softback
Pages:216 pages, 5
Publisher:Georgetown University Press
Publication Date:12/08/2010
Category:
ISBN:9781589016927
Information
Format:Paperback / softback
Pages:216 pages, 5
Publisher:Georgetown University Press
Publication Date:12/08/2010
Category:
ISBN:9781589016927