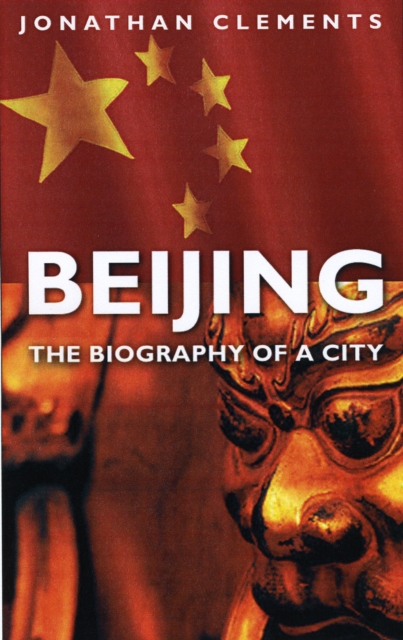 Beijing : The Biography of a City
Hardback
Description
This book presents the story of Beijing, the capital of China and the site of the 2008 Olympics, from its earliest beginnings as a campsite for primitive hominids, through its fluctuating fortunes under a dozen dynasties.
Despite spending almost a thousand years in ruins, the site has been a capital for several cultures, including Mongolian tribesmen and the glorious Ming emperors, whose tombs can still be found on its outskirts.
Through Beijing, we can experience Chinese history itself, including some of its more famous residents - Khubilai Khan, Mulan, and Marco Polo.
We can also learn about some of the most frequently asked questions about the city - the origin of 'Pekinese' dogs, what exactly 'Peking' cuisine is, and why we persist in calling the city 'Peking' at all.
Jonathan Clements' new book examines both the city's most famous sites - its temples, altars, gates and precincts - as well as the ultra-modern areas under construction for the Olympics.
Information
Format:Hardback
Pages:176 pages, 12 colour illustrations
Publisher:The History Press Ltd
Publication Date:01/01/2008
Category:
ISBN:9780750942515
Information
Format:Hardback
Pages:176 pages, 12 colour illustrations
Publisher:The History Press Ltd
Publication Date:01/01/2008
Category:
ISBN:9780750942515