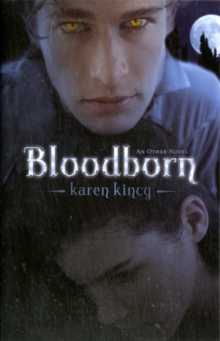 Bloodborn : An Other Novel
Paperback / softback
Description
Brock Koeman always hated werewolves and Others like them.
While trying to trap a werewolf pack, he and his brother Chris were attacked and bitten - becoming what they have always feared and despised.
While Chris fights for his life in the hospital, Brock faces another kind of battle: stifling his terrible urge to transform.
When werewolves kidnap him and the girl he loves, Brock discovers what it means to be Other-wondrous new sensations and experiences, overshadowed by constant danger - and the life that awaits him if he can ever accept his fate.
Information
Format: Paperback / softback
Pages: 312 pages
Publisher: North Star Editions
Publication Date: 09/09/2011
Category: Fantasy
ISBN: 9780738719207