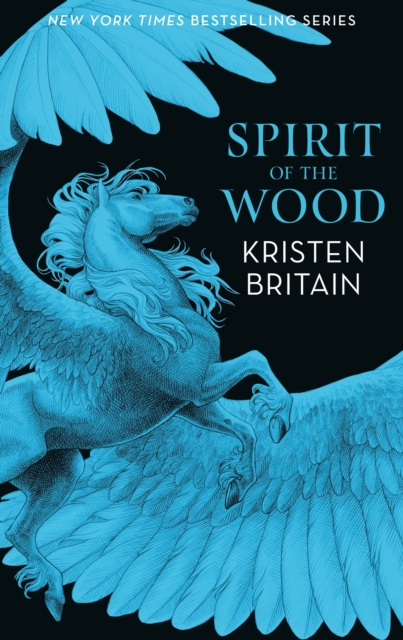 Spirit of the Wood
Paperback / softback
Description
A stunning new illustrated novella from fantasy stalwart Kristen Britain, set in her enduring Green Rider universe. After years of leading the battle against the vicious Darrow Raiders, Lieutenant-Rider Laren Mapstone has built a fortress around herself to conceal her emotions and the deep scars she carries.
When she is made mentor to Tavin Bankside, a Green Rider trainee on his first message errand, her cold and brooding exterior quickly earns her the moniker the 'Ice Lady'. Only after Laren is severely wounded in an attack on the North Road by a gang of bandits -- including some former Darrow Raiders with vengeance on their minds -- do the fortress walls fall.
Even as they seek refuge from danger in a Rider waystation, Tavin's natural empathic gift leaves him vulnerable to the assault of the lieutenant's emotions.
Tavin must save Lieutenant Mapstone's life and master his empathic gift before it destroys them both. However, an ancient power lurks deep within the Green Cloak, and its aid or hindrance could mean survival for the Riders or the downfall of Sacoridia and all the free lands.
Perfect for longtime Green Rider fans eager for more of the world or new readers discovering the realm of Sacoridia for the first time, this action-packed, feminist fantasy is a must-read for lovers of the genre.
Information
Format:Paperback / softback
Pages:208 pages
Publisher:Orion Publishing Co
Publication Date:23/11/2023
Category:
ISBN:9781399613705
Information
Format:Paperback / softback
Pages:208 pages
Publisher:Orion Publishing Co
Publication Date:23/11/2023
Category:
ISBN:9781399613705