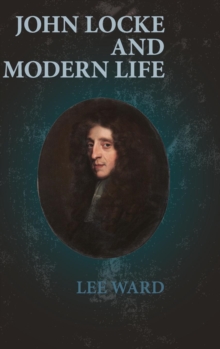 John Locke and Modern Life
Hardback
Description
Recovers a sense of John Locke's central role in the making of the modern world.
It demonstrates that his vision of modern life was constructed on a philosophy of human freedom that is the intellectual nerve connecting the various strands of his thought.
By revealing the depth and originality of Locke's critique of the metaphysical assumptions and authoritative institutions of pre-modern life, this book rejects the notion of Locke as an intellectual anachronism.
Indeed, the radical core of Locke's modern project was the 'democratization of mind', according to which he challenged practically every previous mode of philosophical analysis by making the autonomous individual the sole determinant of truth.
It was on the basis of this new philosophical dispensation that Locke crafted a modern vision not only of government but also of the churches, the family, education, and the conduct of international relations.
Free Home Delivery
on all orders
Pick up orders
from local bookshops