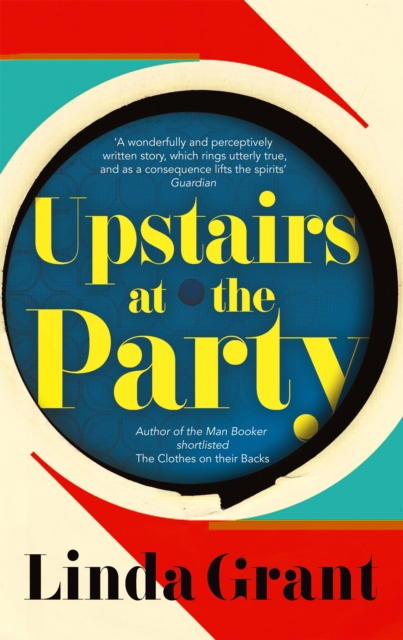 Upstairs at the Party
Paperback / softback
Description
'If you go back and look at your life there are certain scenes, acts, or maybe just incidents on which everything that follows seems to depend.
If only you could narrate them, then you might be understood.
I mean the part of yourself that you don't know how to explain.' In the early seventies, a glamorous and androgynous couple known as Evie/Stevie appear out of nowhere on the isolated concrete campus of a new university. To a group of teenagers experimenting with radical ideas, they seem blown back from the future, unsettling everything and uncovering covert desires. But their mesmerising flamboyant self-expression hides deep anxieties and hidden histories. For Adele, who also has something to conceal, Evie becomes an obsession - an obsession which becomes lifelong after the night of Adele's twentieth birthday party. What happened that evening and who was complicit are questions that have haunted Adele ever since. A set of school exercise books might reveal everything, but they have been missing for the past forty years. From summers in 1970s Cornwall to London in the twenty-first century, long after she has disappeared, Evie will go on challenging everyone's ideas of how their lives should turn out. With her hallmark humour, intelligence and boldness Linda Grant has written a powerful and captivating novel about secrets and the moments that shape our lives.
Information
Format:Paperback / softback
Pages:320 pages
Publisher:Little, Brown Book Group
Publication Date:25/06/2015
Category:
ISBN:9781844087518
Information
Format:Paperback / softback
Pages:320 pages
Publisher:Little, Brown Book Group
Publication Date:25/06/2015
Category:
ISBN:9781844087518