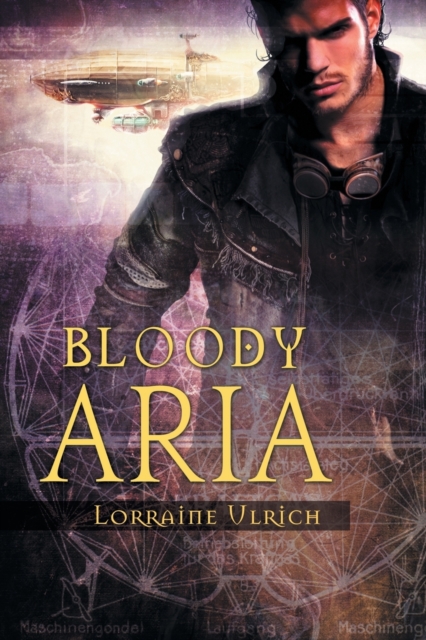 Bloody Aria
Paperback / softback
Description
A Laitha Chronicles Tale When the aero Antoine Suvalese is traveling on comes under attack by the infamous pirate ship, the Bloody Aria, Antoine is taken hostage by the Aria's dreaded captain, Rivas the Ramshot.
Antoine is uncertain if he's to be ransomed to his father, owner of the powerful Suva Coal Company, or something far more sinister.
While awaiting his fate, Antoine is unexpectedly accepted into the crew. Sailing on the Bloody Aria opens Antoine's eyes to a wider world and his unexpected attraction to the handsome pirate captain who holds him captive.
When he realizes the attraction is reciprocated, Antoine is intrigued.
But can he afford to trust Rivas when everyone on the Aria seems to have their own agenda? Antoine learns there was more to his kidnapping than money, and that morality isn't as simple as he grew up believing.
As the date of the ransom exchange draws near, so do the forces conspiring against the Bloody Aria's crew.
Antoine will have to determine who he can trust and who will profit from betraying him, or none of them will survive the imminent confrontation.
Information
Format:Paperback / softback
Pages:220 pages
Publisher:Dreamspinner Press
Publication Date:06/02/2015
Category:
ISBN:9781632164865
Information
Format:Paperback / softback
Pages:220 pages
Publisher:Dreamspinner Press
Publication Date:06/02/2015
Category:
ISBN:9781632164865