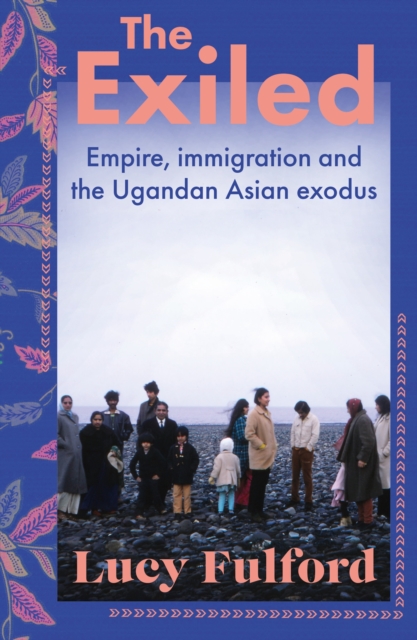 The Exiled : Empire, Immigration and the Ugandan Asian Exodus
Hardback
Description
Uganda, August 1972. President Idi Amin makes a shocking pronouncement - the country's South Asian population is being expelled.
They have ninety days to leave. After packing scant possessions and countless memories, 50,000 Ugandan Asians vied for limited space in countries including Canada, India and the United Kingdom.
More than 28,000 expellees from Britain's former colony arrived in the UK and began building new lives - but their incredible stories have, until now, remained largely hidden. Fifty years on from the exodus, The Exiled draws on first-hand interviews and testimonies, including from the author's family, to illuminate a time of painful alienation and incredible courage.
As an entire people stepped into the unknown, a global diaspora was born, and the fate of the United Kingdom changed forever. Journeying across continents and decades, this staggering work of reportage illuminates an essential, and under-explored, chapter in post-colonial history, challenging politically expedient narratives to uncover the true fate of minorities at the end of empire. "Weaving together tenderly reported personal stories with the grand sweep of imperial history, this is a compelling and impressive account of a time - and population - often overlooked." - Samira Shackle"A lyrical and penetrating examination of what happened to one family and the Ugandan Asians more broadly" - Giles Foden, author of THE LAST KING OF SCOTLAND
Information
Format:Hardback
Pages:384 pages
Publisher:Hodder & Stoughton
Publication Date:31/08/2023
Category:
ISBN:9781399711173
Information
Format:Hardback
Pages:384 pages
Publisher:Hodder & Stoughton
Publication Date:31/08/2023
Category:
ISBN:9781399711173