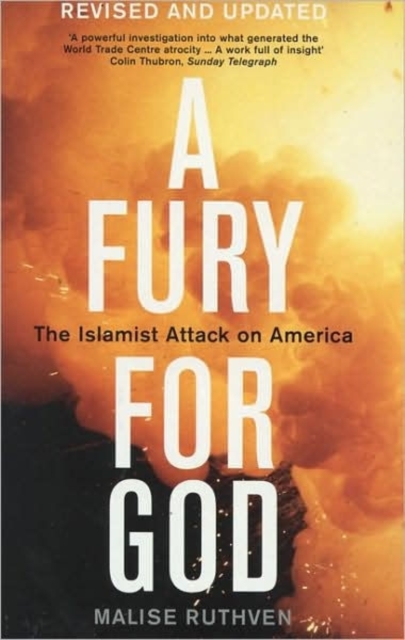 A Fury For God : The Islamist Attack On America
Paperback / softback
Description
The terrorist attacks on New York and Washington were carried out by men steeped in a certain Islamic ideology, which has come to be called Islamism.
In A Fury for God, Malise Ruthven reconstructs the events of 11 September and the war in Afghanistan and traces the role of the idea of 'jihad' and examines the permissibility of suicide in Islam.
He reconstructs the world-view of Islamist intellectuals like Sayyid Qutb, the Egyptian thinker who has influenced an entire generation of radicals in the Arab world, notably Osama bin Laden.
Ruthven highlights their obsessive attention to sexual matters.
He also shows that it would be a mistake to treat these people as medieval fanatics: their attitude to modernity is dangerous and ambivalent.
The author also exposes the crucial importance of the Saudi connection, the massive sponsorship of 'fundamentalism' by an authoritarian tribal regime that has been tolerated by the international community for the sake of Western economic stability.
Ruthven's identification of the ambiguities in Western policy is powerfully provocative.
Information
Format:Paperback / softback
Pages:346 pages
Publisher:Granta Books
Publication Date:19/02/2004
Category:
ISBN:9781862075733
Information
Format:Paperback / softback
Pages:346 pages
Publisher:Granta Books
Publication Date:19/02/2004
Category:
ISBN:9781862075733