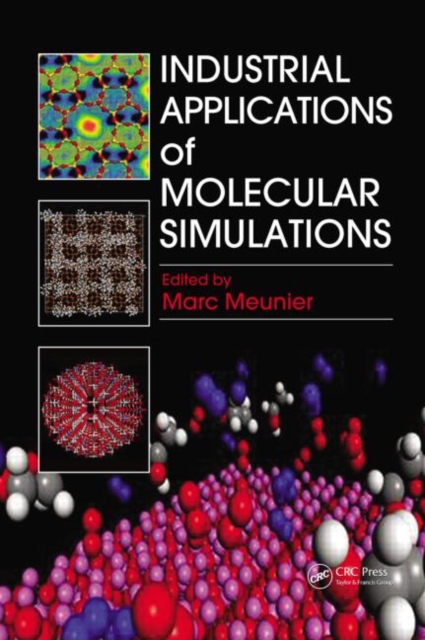 Industrial Applications of Molecular Simulations
Hardback
Description
The field of quantum and molecular simulations has experienced strong growth since the time of the early software packages.
A recent study, showed a large increase in the number of people publishing papers based on ab initio methods from about 3,000 in 1991 to roughly 20,000 in 2009, with particularly strong growth in East Asia.
Looking to the future, the question remains as to how these methods can be further integrated into the R&D value chain, bridging the gap from engineering to manufacturing.
Using successful case studies as a framework, Industrial Applications of Molecular Simulations demonstrates the capability of molecular modeling to tackle problems of industrial relevance.
This book presents a wide range of various modeling techniques, including methods based on quantum or classical mechanics, molecular dynamics, Monte Carlo simulations, etc.
It also explores a wide range of materials, from soft materials such as polymeric blends widely used in the chemical industry to hard or inorganic materials such as glasses and alumina. Features Demonstrates how modeling can solve everyday problems for scientists in industry Provides a broad overview of theoretical approaches Presents a wide range of applications in areas such as materials research, catalysis, pharmaceutical development and electronicsEmphasizes the relationship between theory and experiments
Information
Format:Hardback
Pages:421 pages
Publisher:Taylor & Francis Inc
Publication Date:28/11/2011
Category:
ISBN:9781439861011
Information
Format:Hardback
Pages:421 pages
Publisher:Taylor & Francis Inc
Publication Date:28/11/2011
Category:
ISBN:9781439861011