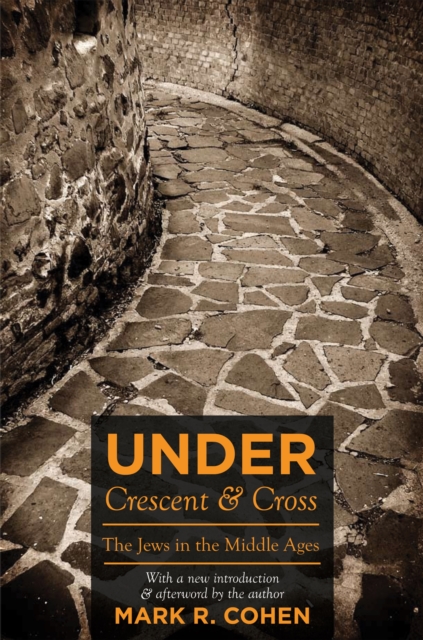 Under Crescent and Cross : The Jews in the Middle Ages
Paperback / softback
Description
Did Muslims and Jews in the Middle Ages cohabit in a peaceful "interfaith utopia"? Or were Jews under Muslim rule persecuted, much as they were in Christian lands?
Rejecting both polemically charged ideas as myths, Mark Cohen offers a systematic comparison of Jewish life in medieval Islam and Christendom--and the first in-depth explanation of why medieval Islamic-Jewish relations, though not utopic, were less confrontational and violent than those between Christians and Jews in the West.
Under Crescent and Cross has been translated into Turkish, Hebrew, German, Arabic, French, and Spanish, and its historic message continues to be relevant across continents and time.
This updated edition, which contains an important new introduction and afterword by the author, serves as a great companion to the original.
Information
Format:Paperback / softback
Pages:328 pages
Publisher:Princeton University Press
Publication Date:24/08/2008
Category:
ISBN:9780691139319
Information
Format:Paperback / softback
Pages:328 pages
Publisher:Princeton University Press
Publication Date:24/08/2008
Category:
ISBN:9780691139319