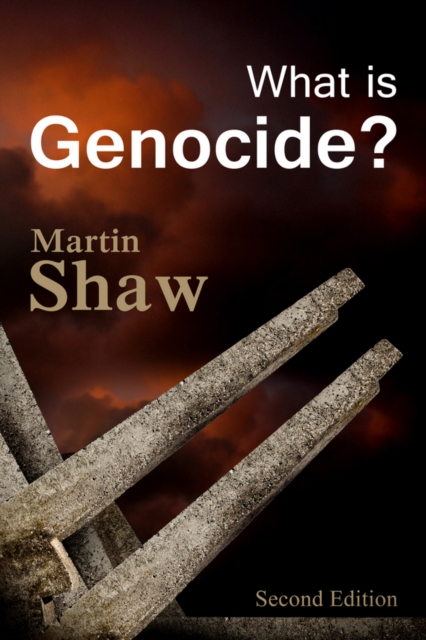 Description
This fully revised edition of Martin Shaw's classic, award-winning text proposes a way through the intellectual confusion surrounding genocide.
In a thorough account of the idea's history, Shaw considers its origins and development and its relationships to concepts like ethnic cleansing and politicide.
Offering a radical critique of the existing literature on genocide, he argues that what distinguishes genocide from more legitimate warfare is that the 'enemies' targeted are groups and individuals of a civilian character.
He vividly illustrates his argument with a wide range of historical examples - from the Holocaust to Rwanda and Palestine to Yugoslavia - and shows how the question 'What is genocide?' matters politically whenever populations are threatened by violence. The second edition of this compelling book will continue to spark interest and vigorous debate, appealing to students and scholars across the social sciences and in international law.
Information
Format:
Pages:232 pages
Publisher:John Wiley and Sons Ltd
Publication Date:24/04/2015
Category:
ISBN:9780745687070
Information
Format:
Pages:232 pages
Publisher:John Wiley and Sons Ltd
Publication Date:24/04/2015
Category:
ISBN:9780745687070