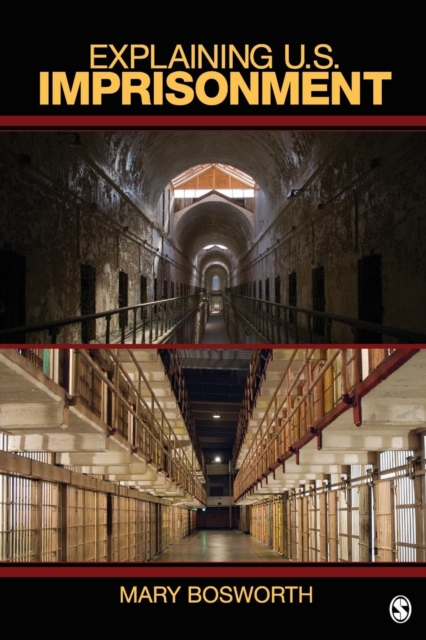 Explaining U.S. Imprisonment
Paperback / softback
Description
Explaining U.S. Imprisonment examines women in prison, minorities, the historical path to the modern prison, a wide range of contemporary issues, and social influences on prison reform.
While focusing on prisons, this one-of-a-kind book is written within the context of the sociology of punishment and covers cutting-edge topics such as detaining immigrants, the War on Terror, and prison in the 21st century. FeaturesUses a historical and social framework to place U.S. corrections and imprisonment policies in contextIncludes first-hand accounts from inmates, as well as primary source documents written by early prison reformersIntegrates research on women, men, and minorities throughout, rather than separating each topic into a stand-alone chapterBegins chapters with thought-provoking quotes to set the stage for the content that followsExplaining U.S.
Imprisonment is ideal for use as a supplementary text in undergraduate and graduate courses on corrections, imprisonment, and theories of punishment.
It is also appropriate for use in courses on criminal justice, incarceration, minority issues in law, sociology of law, and the study of the modern prison system.
Information
Format:Paperback / softback
Pages:304 pages
Publisher:SAGE Publications Inc
Publication Date:08/10/2009
Category:
ISBN:9781412924870
Information
Format:Paperback / softback
Pages:304 pages
Publisher:SAGE Publications Inc
Publication Date:08/10/2009
Category:
ISBN:9781412924870